164 Club of Sweden
044753 1363 xxx/xxx-xxx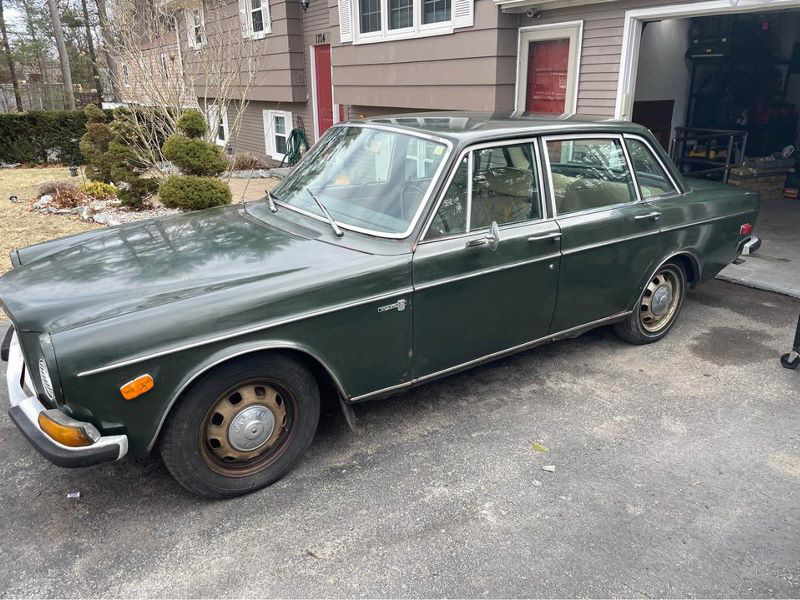 ---
Manufactured Feb 1971
It has approximately 92,821 miles on the odometer.
It has sat in a barn in Connecticut, USA for the last 34 years.
I don't have much more information about this car at this time.
It appears to be all original, but in rough shape.
I intend to restore it and offer it for sale after I have completed the restoration.